Getting a Spanish mortgage
Putting it in layman's terms
When it comes to buying a property in Spain, it goes without saying that, financially, if you fail to prepare then you should be prepared to fail. In the VIVA blog I've made it my mission to give you a well-rounded view of the legal, financial and bureaucratic implications of your Spanish home purchase, as well as important changes to legislation. And today is no different, as I talk about Spanish mortgage concession in the current market and what you should expect to be able to borrow.
Who needs one and who doesn't?
First off, it's worth pointing out that not all clients take out a Spanish mortgage. A lot of the time, and especially in the case of retirees and other emigrants who sell up in their native countries to purchase their main residence abroad, the buying client will use the proceeds of the first sale to cover the cost of the (usually) comparatively cheaper Spanish property. For these "cash buyers", borrowing from a Spanish bank – or any other credit lending institution – is not part of the plan.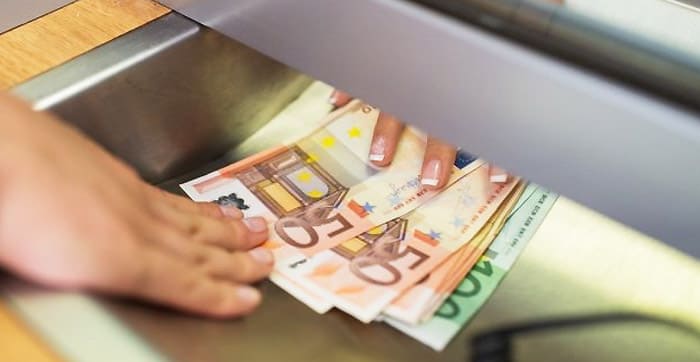 But there are many other types of buyer who are dependent, at least in part, upon the granting of a Spanish mortgage.
For instance, non-residents who want to purchase a holiday home or buy-to-let property in sunny Spain, but who are already paying a mortgage back home, might need substantial financing. Or even those looking to move to warmer climes for good but are not in a housing chain or simply do not have the required sum of money at their disposal.
Current state of affairs
So, now we've established who this information will be applicable for, let's get back to answering the question at hand: how much can you get on a Spanish mortgage?
Well, simply put, most banks nowadays will lend you up to 80% if the mortgage is for your main residence, while this decreases to a maximum of 70% if you are buying a non-habitual abode (ie. you don't have a Spanish residence permit but want to purchase a holiday home there).
If you go into the purchase process with the intention of renting out your property, you can expect to be lent a smaller quantity still; typically somewhere between 50% and 60%.
*To put things into perspective, these loan-to-value percentages were around 10% lower as recently as two or three years ago, making this a strong indicator of Spanish banks being less restrictive and more willing to finance real estate.
How is this percentage calculated?
I deliberately didn't explain above, but it's crucially important to take into account the fact that the proportion – and therefore amount – you can borrow via a Spanish mortgage is calculated as a percentage of the valuation of the property and not necessarily the sales price.
An accredited valuation company ("tasador") carries out this official valuation and your bank, with this information, will stipulate how much can be loaned to you, the client.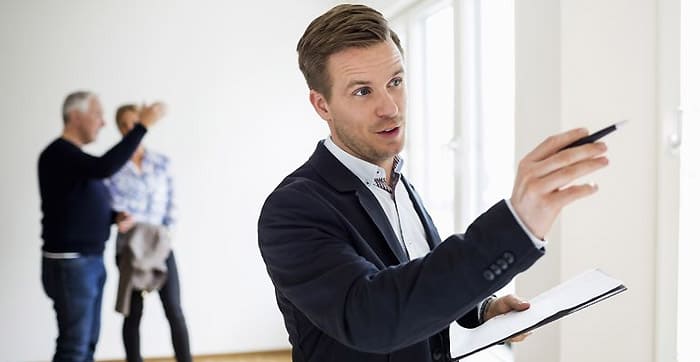 Despite recent modifications to Spanish mortgage law this year, the cost of said valuation is borne by the client, who should expect to pay between €300 and €500 depending on the size of the property. There is good news, though…
The client is free to use either the valuations firm recommended by the bank or a different external company, and by assuming this cost absolves him or herself of any mortgage account opening costs or commissions that are nowadays considered "abusive clauses" and have been eradicated.
Find out more about this legislation change here:
Why you must use a reputable agent
Normally speaking, and you must make sure you go through a reputable real estate agent to get an idea of the true market price of a property in any given area, your loan-to-value mortgage should reflect the corresponding percentage of the sales price.
By using an experienced agent, you'll…
a) ensure you're buying at the current market price, which…
b) will be reflected in the official property "tasación" and (most importantly, of course)…
c) ensures the funds you have put aside to cover the deposit will be sufficient to complete the transaction.
Other conditions
Another aspect of getting a Spanish mortgage is providing evidence of your income. The ballpark debt-to-income ratio is such that your monthly repayments should not exceed 35% of your net earnings (after outgoings in the form of other loans, for example).
You may be able to rectify this by increasing the loan term, if applicable, as the alternative is raising more finance for a heftier deposit. And even this is more lenient nowadays; a few years ago you would be looking at 30% tops.
REMEMBER: Don't be negligent by forgetting to take other buying costs into account when doing your sums. Take a look at a related post that explains the steps you'll take on your buyer journey:
SOURCE: YOUR VIVA